More Northern Lights for Perthshire as local Astrophotographer spends his night enjoying the spectacular views over Kinrossie.
Andrew Allan spent a second night capturing the Northern Lights in Perthshire, images featured in this article have been taken over Blairgowrie. Allan, in the video below is seen being overwhelmed with a stunning view as he stands back clapping his way through the night.
The Astrophotographer went viral last night, Monday 28 September 2020, after Perth Gazette featured Andrews recent work of another event that happened in Kinrossie, where the northern lights also made an appearance.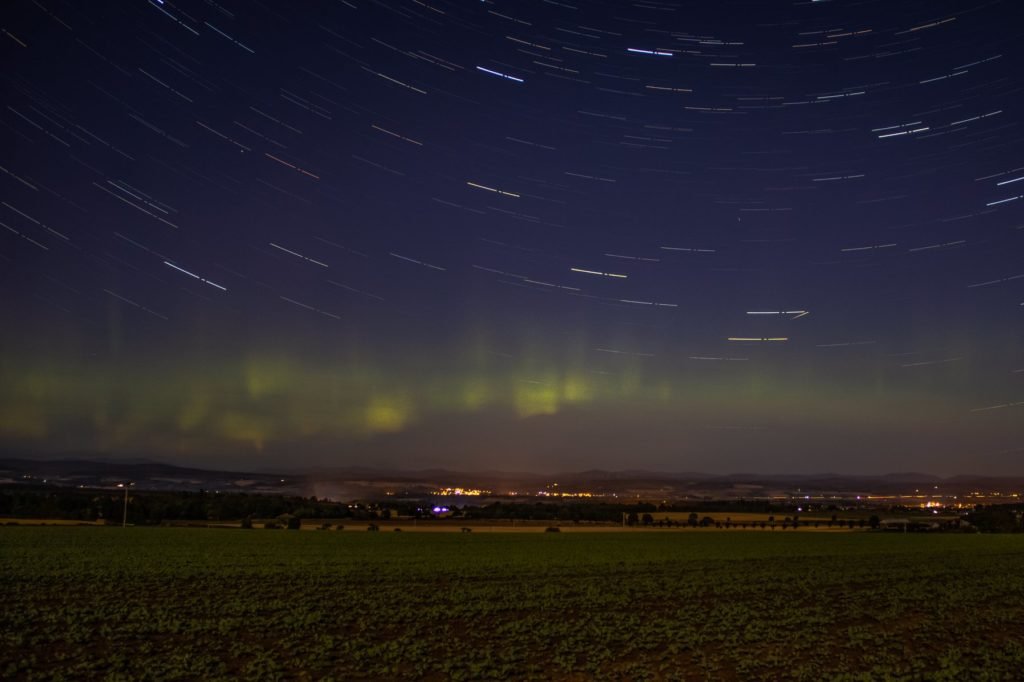 Andrew runs a Facebook Page called Scotland's Nightsky that is frequently uploading stunning imagery of Perthshire and other parts of Scotland. You can view more of the talented astrophotographers work by visiting their Facebook Page called Scotland's Nightsky.
It seems fun in aurora chasing, but we'll leave Andrew to do all of the hard work.
We're not planning to charge you to see our content, we just ask you to support us by continuing to visit and follow our social media. We're not a newspaper, we are a community news website. Contact our newsdesk if you feel we need to know about your news.