Perth Strathearn 200 Round Table is holding another BonFire Night again this year with local band Longstay.
Perth Strathearn 200 Round Table has for the 39th consecutive year arranged the fundraising event which will be taking place on the South Inch. Events start at 6 pm with musical entertainment from local acts Longstay and Cover Daddy, playing an exciting mix of cover tunes and some of their own material to warm things up. Food vendors will also be on site from this time, as well as a funfair.
The lighting of the bonfire will take place at 7 pm, and will see a magnificent effigy of Guy Fawkes created by the children of Perth's Fairview School going up in flames. This will be complemented by an impressive fireworks display beginning at 7.30 pm. A charity collection to boost Perth & Kinross-based organisations will also be held by Round Table members.
Longstay
Løngstay is a five-piece Country Rock, Folk, Blues, Americana Band based in Perthshire. Callum Campbell on Guitar and Vocals. Malcolm Swan on Better Guitar and Vocals. Drew Spark-Whitworth on Drums and Percussion. George Staniforth on Piano and Keyboard. Cameron McCafferty on Bass.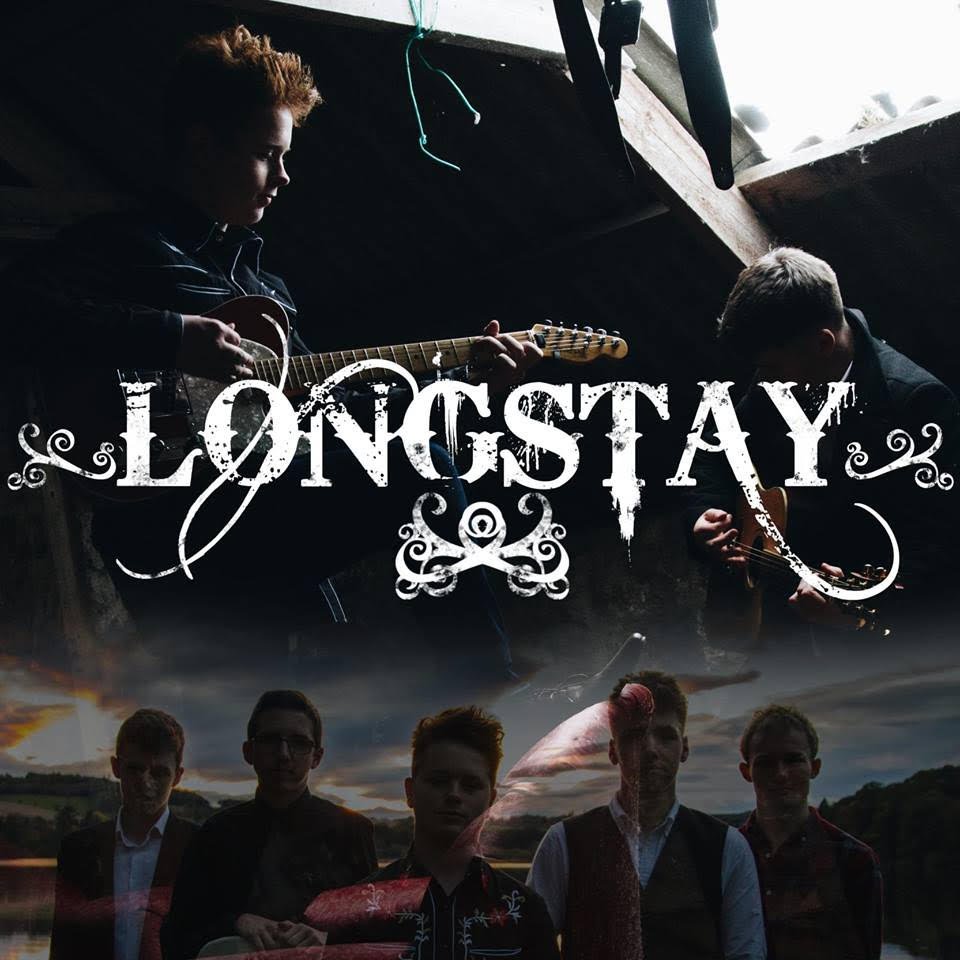 Councillor Peter Barrett, Convener of Perth & Kinross Council's Housing & Communities Committee commented: "Bonfire night is one of the highlights of our calendar here in Perth & Kinross and it is fantastic to see large crowds attending Perth Strathearn Round Table's annual bonfire night event every year.
"This year is set to be another firework extravaganza for the whole family to enjoy and for local good causes to benefit from. We want everyone to enjoy bonfire night but we urge people to attend organised events like this one on the South Inch, as they are the safest way to enjoy a spectacular display.
Anyone attending the South Inch display should not to take along their own fireworks or sparklers. This will ensure that everyone has a safe and enjoyable evening."
Jennifer McOmish, Safer Communities Officer with Perth & Kinross Council said: "The Scottish Fire and Rescue Service, Police Scotland, Perth & Kinross Council's Safer Communities Team, Housing Officers and Environment Service have all worked closely together prior to Bonfire Night to implement safety initiatives.
These include school talks, releasing safety campaigns using social media channels and local press, engagement with local communities to highlight the dangers of lighting unsupervised and poorly constructed bonfires; and leaving flammable items lying around that increase the risk of deliberate fire setting.
Police Scotland officers include this in their routine patrols and Safer Community Wardens also conduct additional foot patrols within the local area to report any build-ups of rubbish or household items found in open areas to Environmental Services for immediate uplift."
The Scottish Fire and Rescue Service (SFRS) is appealing to the public in Perth and Kinross to help ensure 2017's Bonfire Night is the safest ever and are also urging people to attend an organised event.
SFRS Group Manager for Perth & Kinross, Billy McLintock said: "The Scottish Fire and Rescue service can be up to four times busier than usual on bonfire night. There are many official bonfire events this year in Scotland and attending one of these can help ensure our resources aren't delayed. Illegal bonfires needlessly take up our crews' time and put others with genuine emergencies at risk. We hope everyone has a good and safe time on the night".
I would urge any member of the public who sees someone starting an illegal bonfire to contact Crimestoppers. Crimestoppers can be called anonymously on 0800 555 111 or contacted through their website at www.crimestoppers-uk.org. Together we can help each other stay safe this Bonfire Night."