Brickstand, a popular Lego account on Twitter has created McDiarmid Park in Lego, home of St Johnstone FC.
A creative Twitter account called Brickstand has been creating football stadiums in Lego and has managed to create McDiarmid Park the home of St Johnstone FC.
Brickstand getting all creative, building the stadium.
After some hours, we have a final result…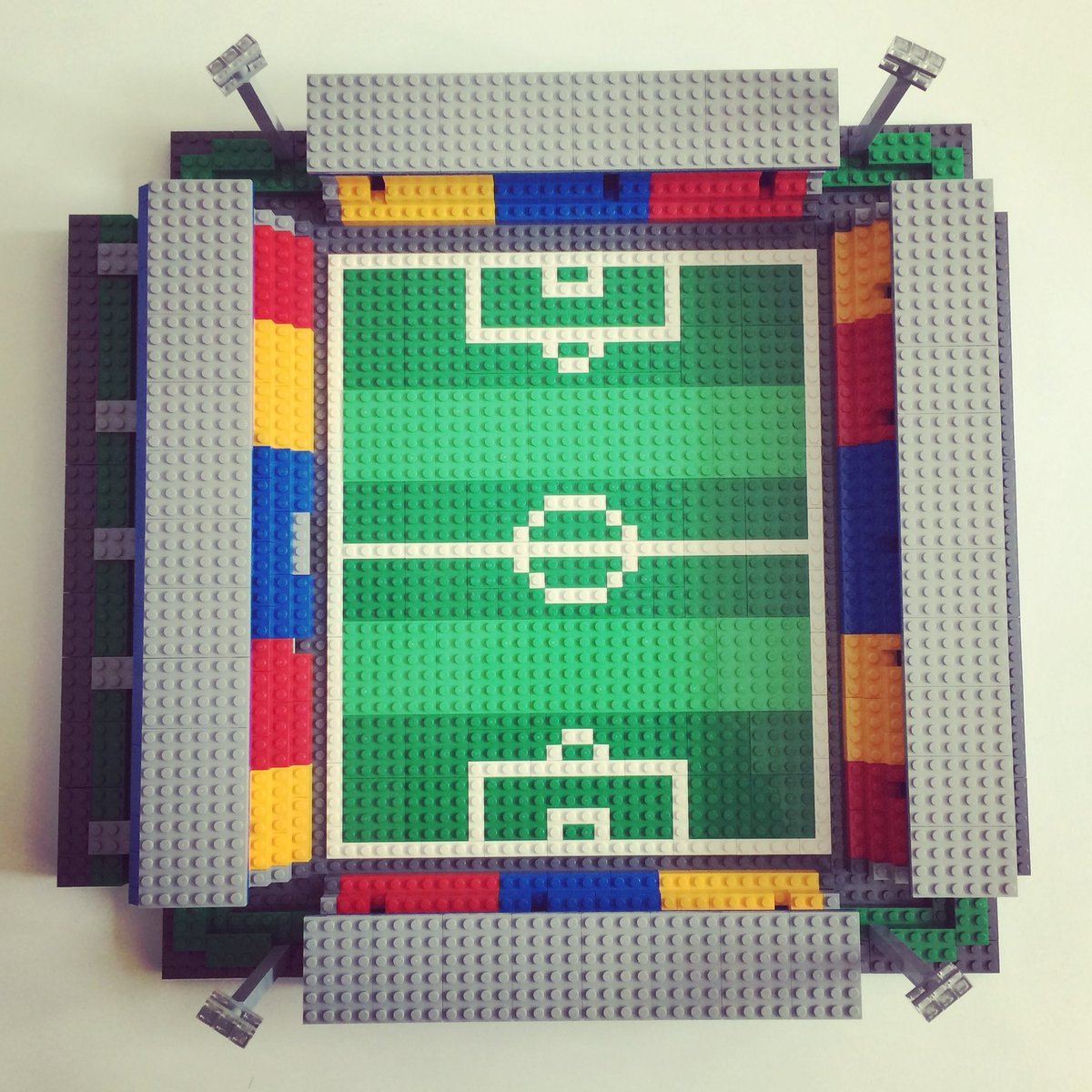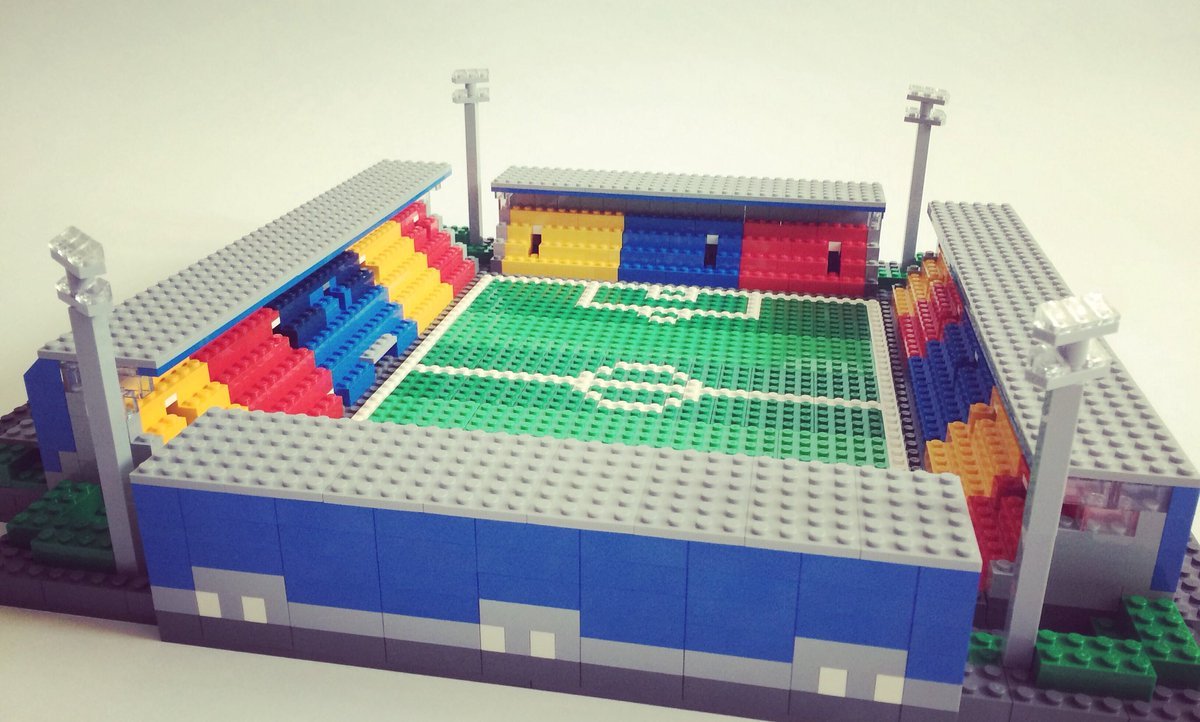 Brickstand has already created some other Scottish stadiums, you can view them here.
It's probably the very first time the stadium has been empty, according to sources…..
We're not planning to charge you to see our content, we just ask you to support us by continuing to visit and follow our social media. We're not a newspaper, we are a community news website. Contact our newsdesk if you feel we need to know about your news.