Comet Neowise was discovered in March and is one of the few comets this century that can be seen with the naked eye as it approached the sun.
Nadine Sabbagh based in Perth, captured it passing in the sky above Perth in the early hours of Tuesday morning at around 1am. The comet is said to be at its closest peak on 23 July, 64 million miles away before plunging deeper into the solar system.
Photos of C/2020 F3 – also known as Neowise taken by Amateur Astrophotographer Nadine can be seen below.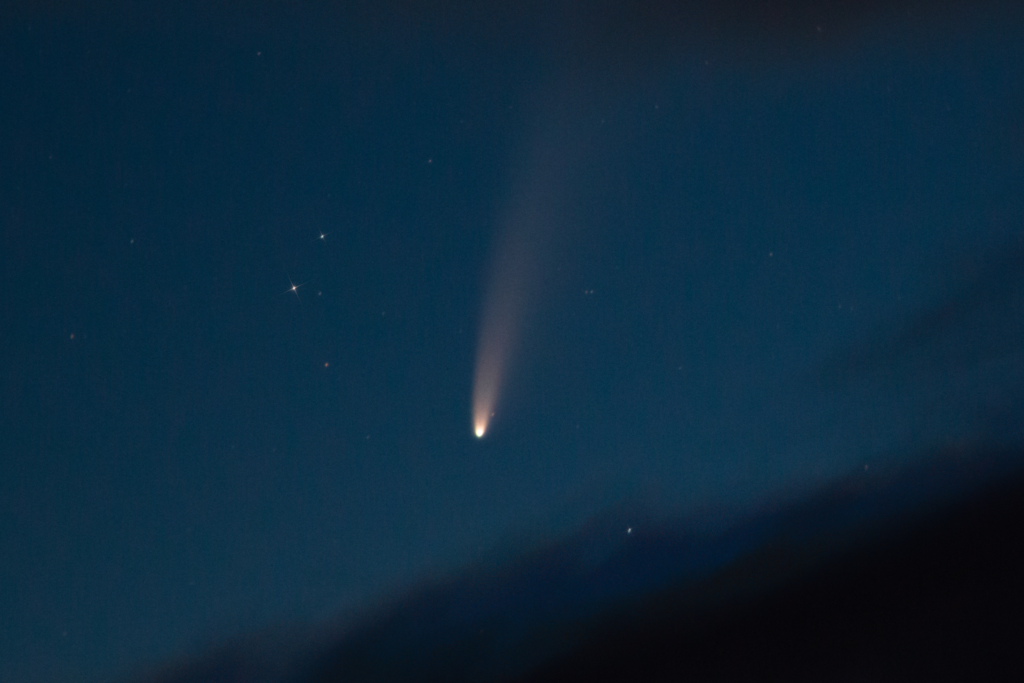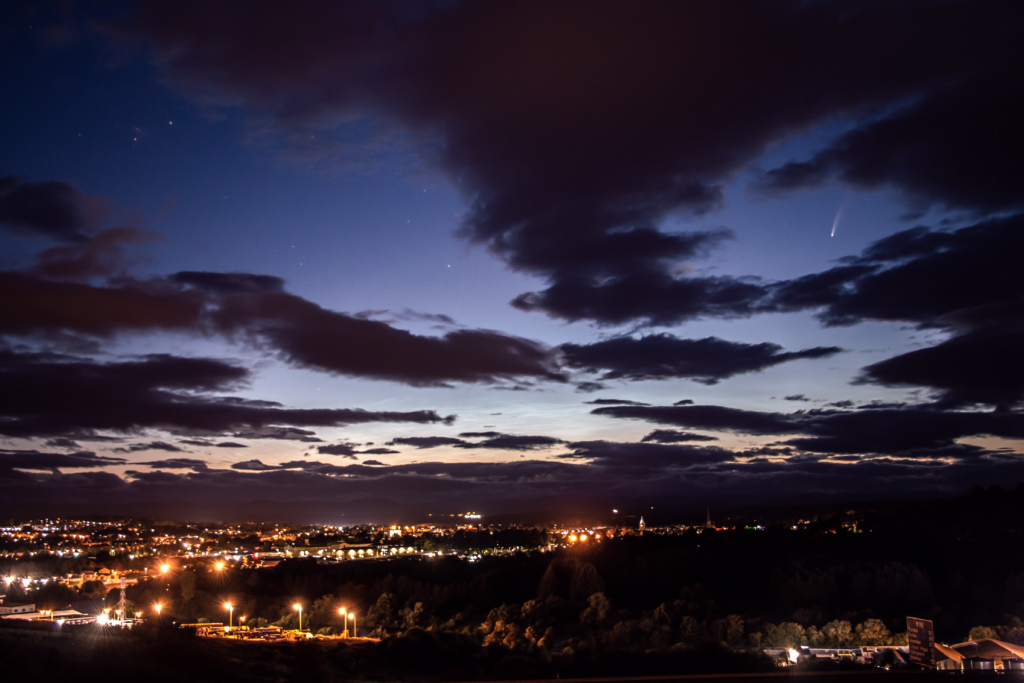 We're not planning to charge you to see our content, we just ask you to support us by continuing to visit and follow our social media. We're not a newspaper, we are a community news website. Contact our newsdesk if you feel we need to know about your news.