Major roads have been flooded across Perth due to severe thunderstorms.
Pictured above is Rannoch Road in Perth, residents near by were seen clearing up mess after many gardens have been destroyed due to the downpour. Fuse Road has also been flooded with a closure sign by Fairfields, motorists are advised to not drive through the area. Crieff Road towards Tulloch is also blocked by heavy downpour.
Many traffic lights in Perth have also experienced power loss, Police Scotland advised many residents to contact the local authority after raising concerns.
The Scottish Fire and Rescue Service have been patrolling the Perth area on blue lights assessing the flooding areas.
Parts of Dunkeld Road have experienced power loss, with no signs of flooding as of yet. Traffic lights at the bottom of Dunkeld Road towards Asda have also experienced power loss.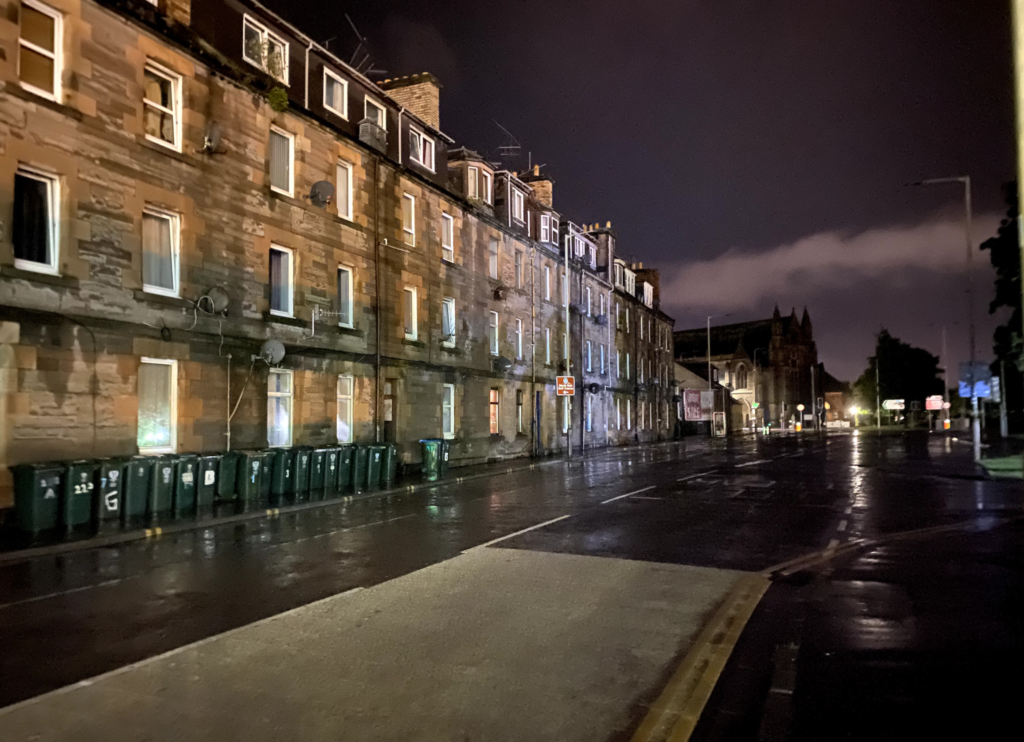 Feus Road, Marshall Place, Wallace Crescent, Crammond Place, Crieff Road, Glasgow Road and A912 at Bogle Bridge are heavily flooded, motorists are advised not to go through with their vehicles.

Arran McKay shared these images from Queens Court.
An amber warning remains in place until 09:00 this morning for the thunderstorm the Met Office have said.
Perth High School is closed to pupils and staff, due to the flooding throughout the night.