Scone Arms, a local pub in Perthshire is famous for its food challenges and it seems to be a popular thing in the area.
Scone Arms reguallry host food challenges, and when we mean challenges… we mean it. The company create their own dishes but in a bigger size, as if you are a giant human.
Picture below is Macaroni and chips – notice the huge chips? One chip is almost one whole potato
It gets a whole lot better, but it may make you sick. Like burgers? Well Scone Arms also create their own burgers for the mighty challenge. At  10lbs of mince meat this burger takes 1 hour and 10 minutes to cook.
And here is the finished product.
One chap seems to be keen for this dish as well…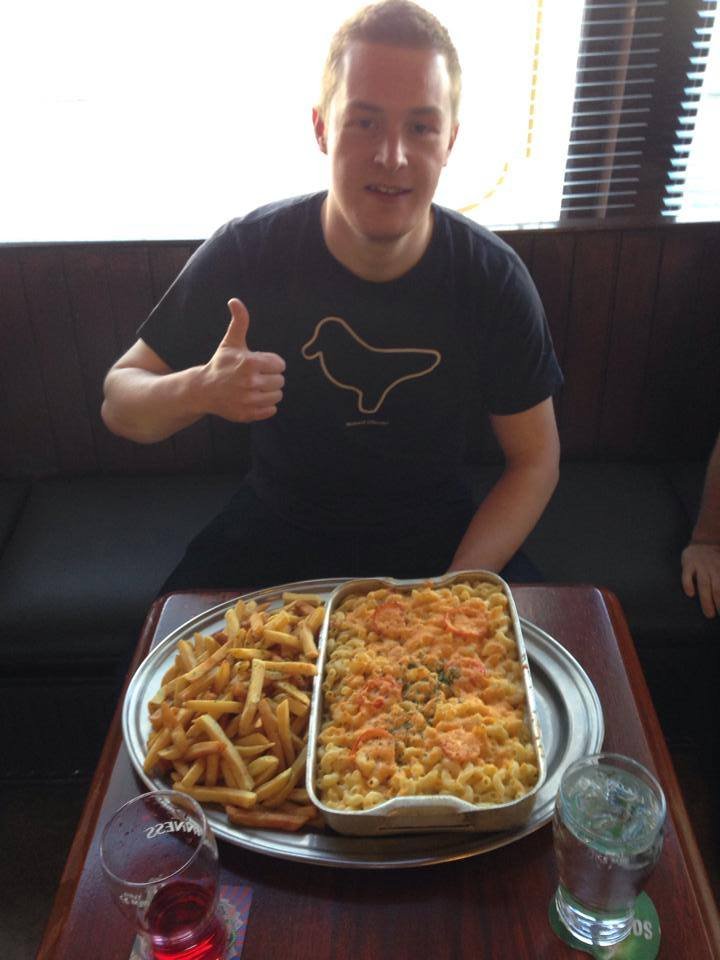 Women also seem to get stuck in, Perthshire folks aren't that boring after all!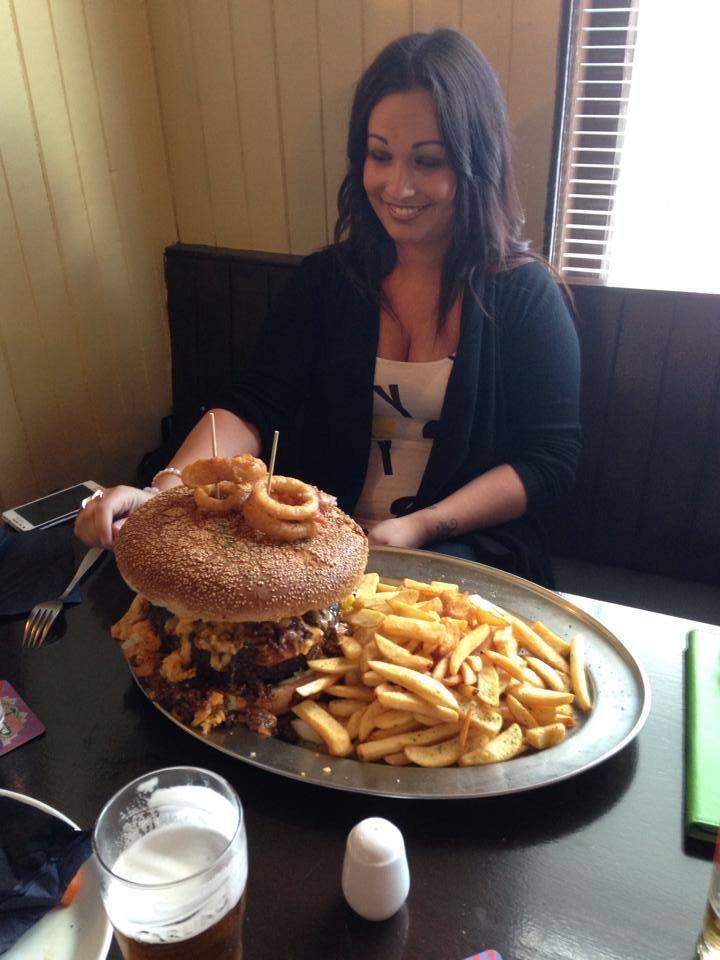 One chap won the competition as he ate a 3ft long hot dog, including 3 portions of chips.
Scone Arms charges £20 per entry, and if the a competitor eats the whole dish within the fastest time wins the whole jackpot. And we can imagine what the jackpot is like….
We're not planning to charge you to see our content, we just ask you to support us by continuing to visit and follow our social media. We're not a newspaper, we are a community news website. Contact our newsdesk if you feel we need to know about your news.